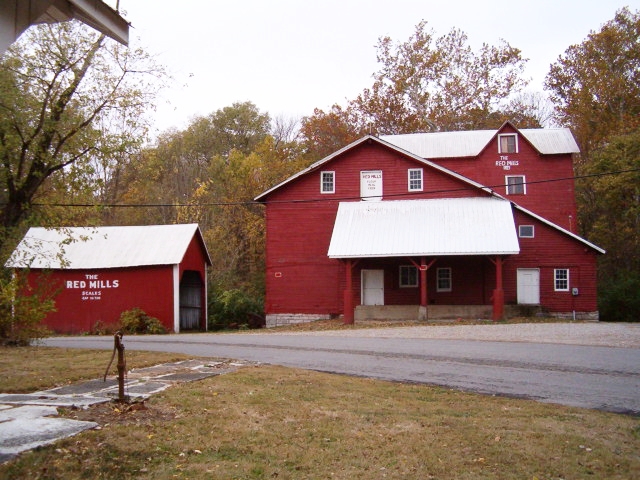 Meeting ever-changing community needs
Donors recognize that the needs in the community will change over time. Grants may be awarded from unrestricted funds to any of the five areas of interest: education, healthcare, arts and culture, civic, and social services.
Providing organizations with on-going support
When a fund is established, the donor directs the fund's annual payout to one or more charitable organizations. Advantages include planned giving and investment management services, as well as the power of endowment.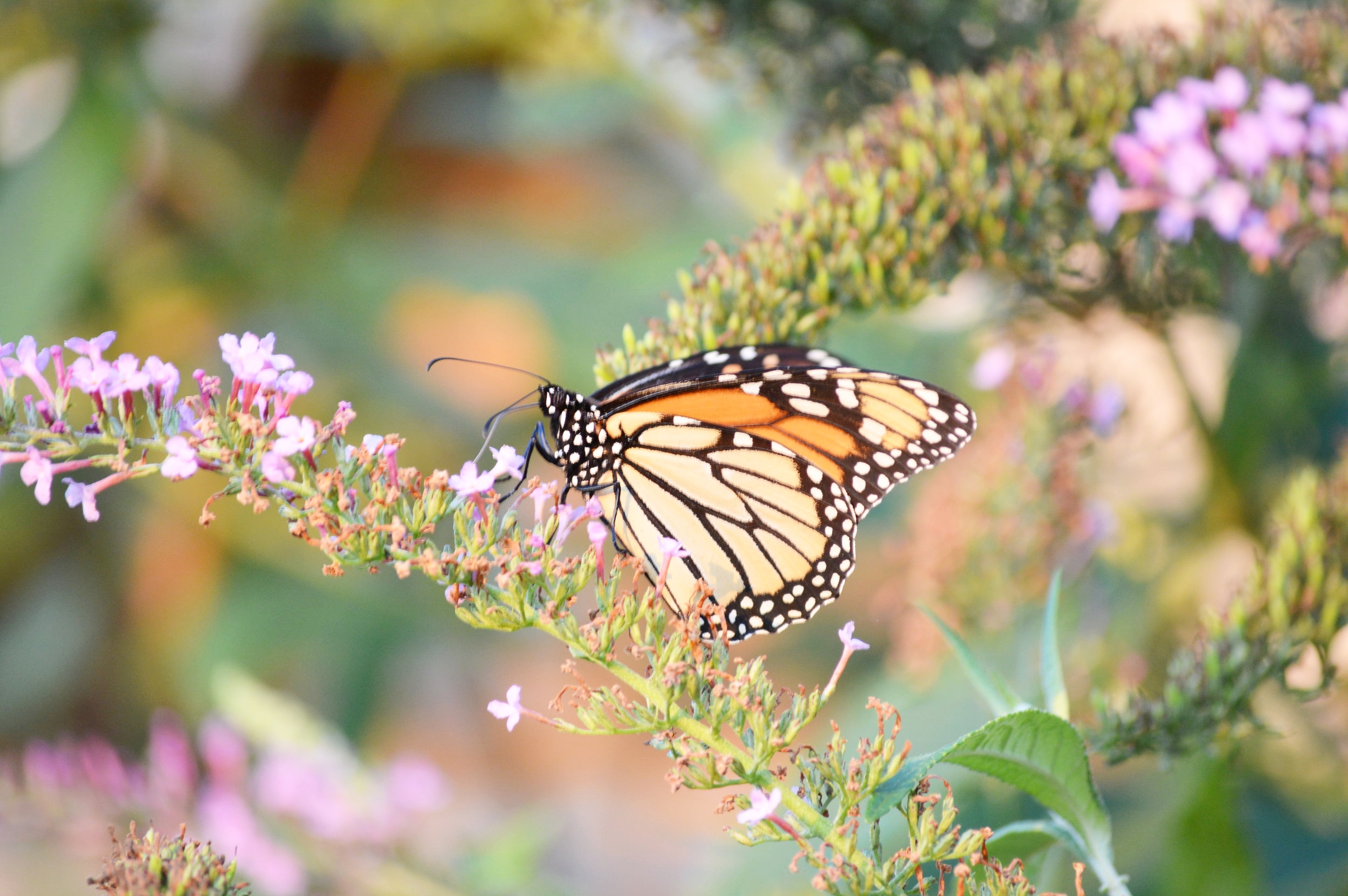 Connecting personal values to community needs
Donors decide on an area of interest; examples include beautification, at-risk youth, the elderly, arts and culture, geographic areas or other areas that are important to them.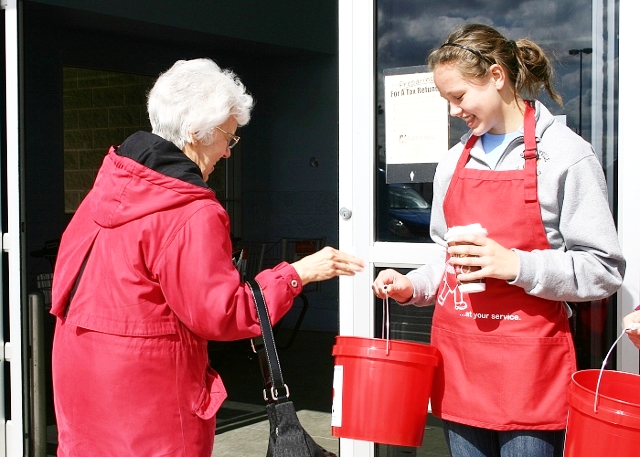 Assisting local organizations to sustain and grow
Local charitable organizations may give their endowment or rainy-day funds to the Foundation to manage. The benefit and grants are distributed back to that charity.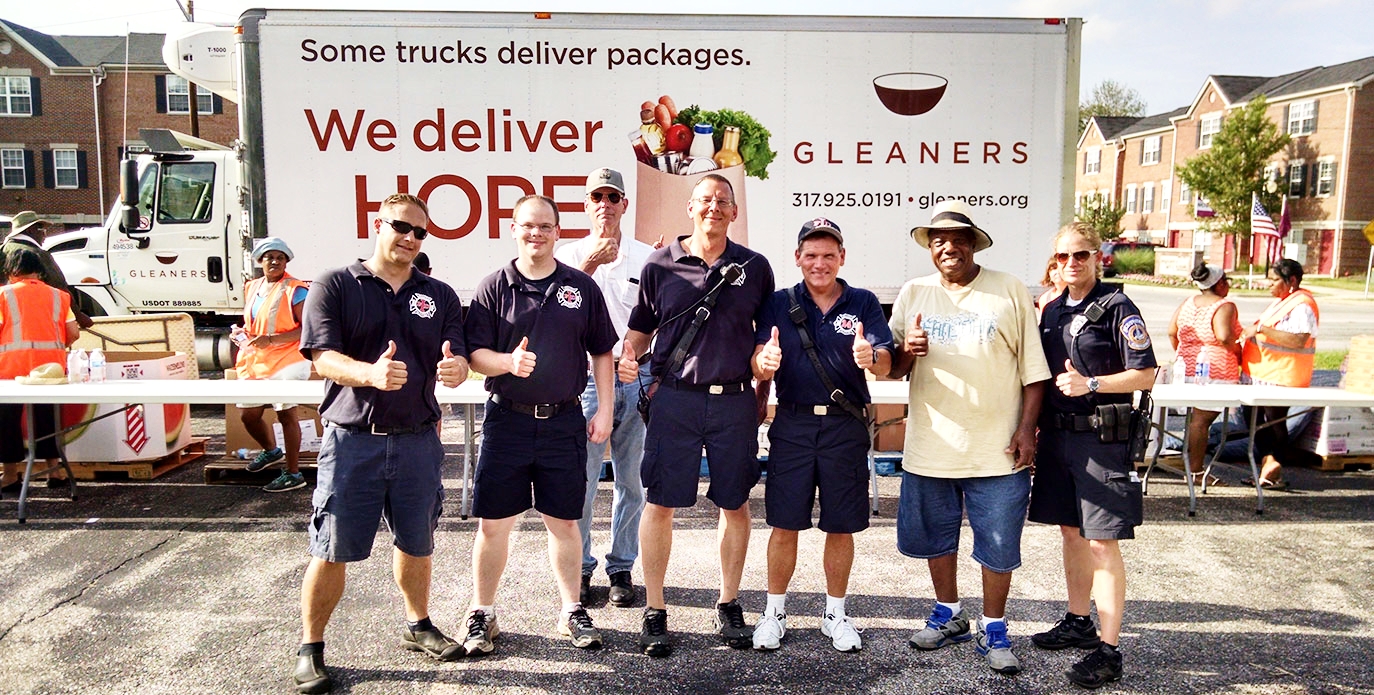 A personal approach
to giving
On a regular basis, the donor, which can be an individual, family members, or a business, recommends which organizations will receive the grants and the amount. It's a simple, powerful, and highly-personal approach to giving.
Investing in
deserving students
By creating a scholarship fund, you invest in our community's future and show students you care. The Foundation provides the expertise and administrative services to help you meet your personal goals and awards scholarship to deserving students.
Blue River Community Foundation
54 W Broadway Street
Shelbyville, IN 46176
View our 2018 Annual Report
See the impact BRCF made in the past year.
Donate now
Make a contribution to a fund at the BRCF.
Subscribe to our e-newsletter
Stay up to date on all community foundation news + events.
Can't find it?
Search through our website.